Sauteed veggies
Brushetta
Champagane cocktail
Champagne with a mango puree
Rustic steak board
Ribeye grilled to perfection and served with roasted new potatoes and charred brussel sprouts
Sweet potato and pumpkin puree
Southwester Crusted Shrimp
Spicy crusted shrimp, breaded and baked. Served over a tropical fruit salsa.
BBQ Chicken sliders
Pulled BBQ chicken topped with a cilantro-lime cole slaw served on toasty slider buns.
Veggie tray
BBQ grilled chicken and charred corn
Double stuffed shells
Jumbo shells stuffed with a basil-ricotta cheese mix and mini shells. All baked and topped with mozzarella and stewed tomatoes.
Bruleed pound cake with homemade ice-cream
Bruleed pound cake over a raspberry puree, mandarin oranges and whipped cream. It's all topped with a home made vanilla ice cream and more whipped cream.
Roasted lobster tails
Seasoned, buttered then roasted
Summer Salad
Mixed greens tossed with a balsamic dressing, cherry tomatoes, cucumbers, blue cheese crumbles and poached chicken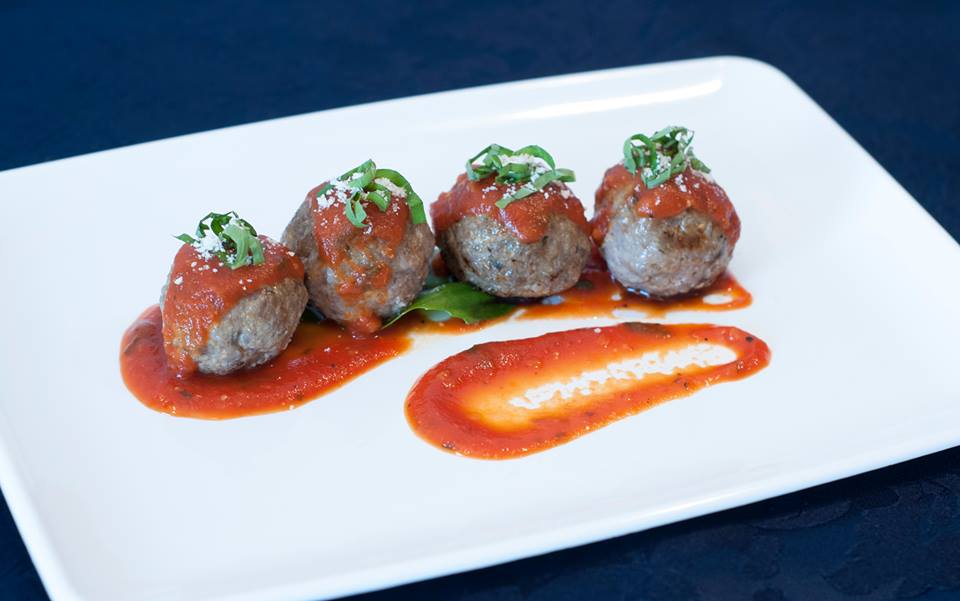 Classic Italian style meatballs with marinara
Parmesan Crusted Shrimp over Cheese Ravioli
Shrimp crusted with Italian style Parmesan bread crumbs over a four cheese ravioli tossed in a creamy Alfredo sauce with sauteed asparagus.
Milk and cookies
Lemon-berry cheesecake trifles
Cheesecake, lemon curd, whipped cream, pound cake, macerated berries layered and topped with mint
Mixed greens Salad
Mixed greens tossed in a honey balsamic dressing topped with raspberries, cucumbers, poached chicken and bleu cheese crumbles
Nutty crusted chicken topped with a sweet chili glaze
Chicken breast pounded thin and dredged in crushed almonds, cashews, peanuts then topped with a warm sweet chile glaze.
Butternut squash and spinach tart lets
Mini fillo cups filled with spinach-walnut pesto, butternut squash, and shaved Gruyere cheese. Served warm.
Spaghetti and meatballs
Classic spaghetti with marinara and Italian style meatballs
Blackened Grouper
Blackened grouper topped with a tropical fruit salsa along side jasmine rice and sauteed veggies
Oven Roasted Veggies (golden beets and brussels)
Roasted Root Veggies (golden beets and brussels)
Chocolate covered brownie pops
Sauteed veggies
Cinnamon-pumpkin butter
Bacon wrapped waterchestnuts with a maple drizzle
Corn and sweet pepper chowder
Chocolate covered strawberries
Seared Scallops
Pan seared scallops over a creamy risotto topped off with a white wine and butter sauce served with asparagus
Breakfast
Chili
Chili
Pesto crusted salmon
Pan seared salmon with a pesto crust over a pesto linguini tossed with sauteed cherry tomatoes
Sauteed summer veggies
Sauteed mixed veggies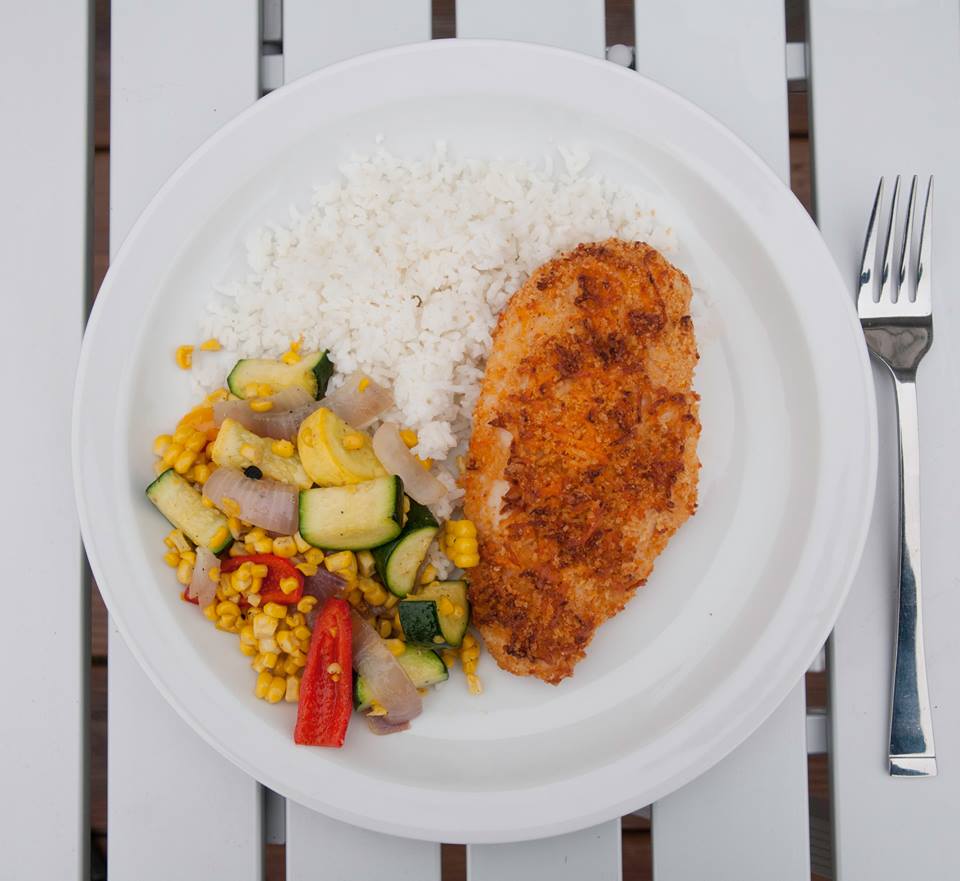 Southwestern crispy chicken